Street Furniture and Plastic Display Stands | Next Generation Plastics
Long lasting outdoor product range made of polymer recycled plastic!
Irish manufacturer
Require no maintenance.
Made from recycled materials
With wood grain effect.
Benefits of Plastic Street Furniture:
Hard wearing
Sleek and Solid
Don't corrode
No painting or maintenance required
Splinter free
Removable/reusable
40 year guarantee
Made from recycled materials
Neat and tidy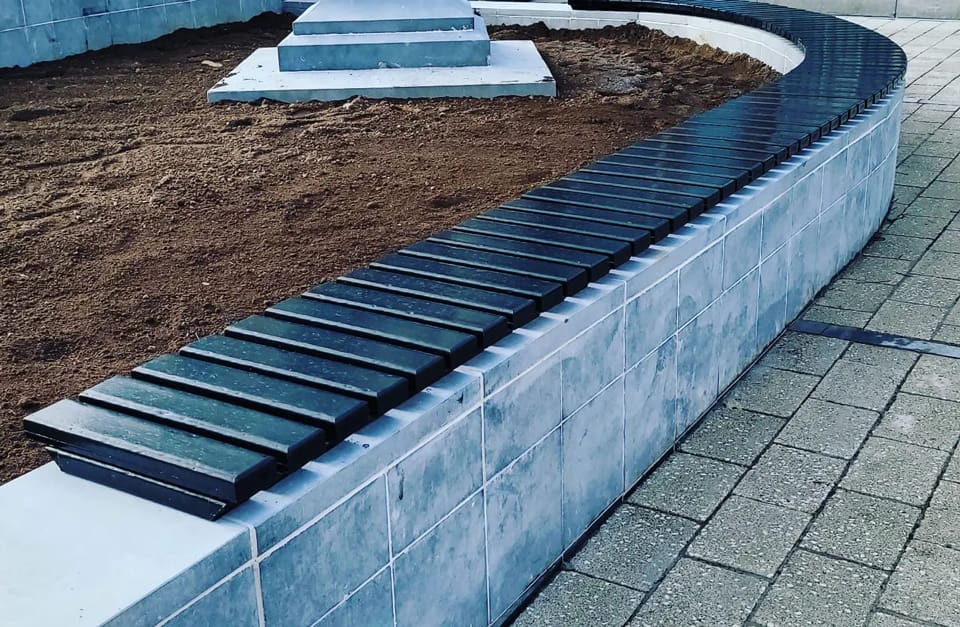 All our Products are 100% Irish Made!
Ideal for cities, towns and villages across Ireland!
Recycled plastic display stands: information boards available.
Made to order – get in touch with us for more information.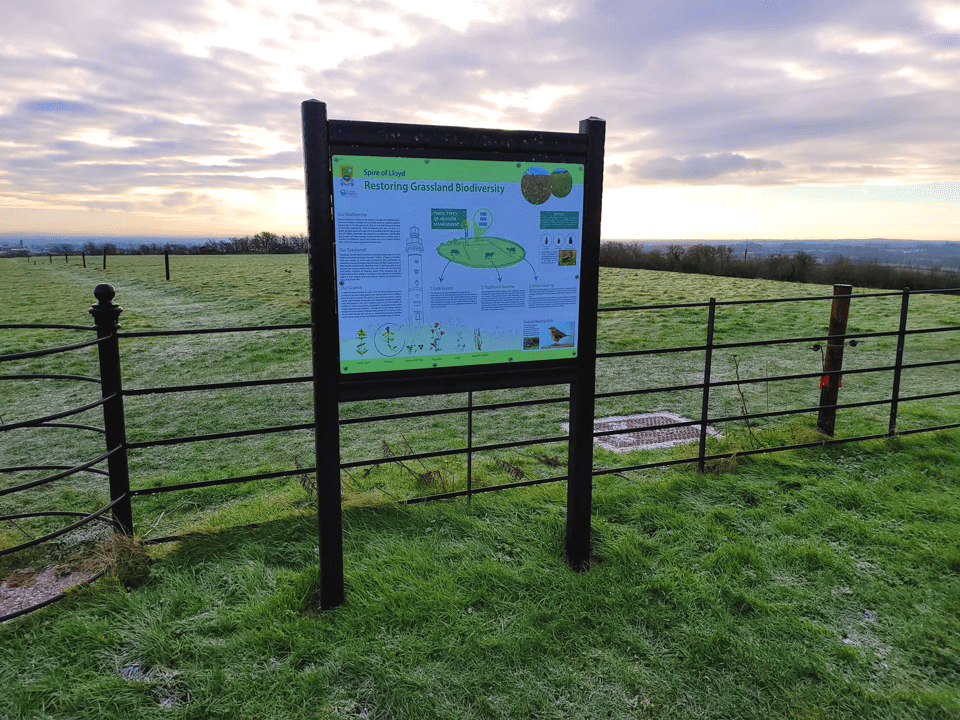 Photos of Our Plastic Street Furniture