Plastic fencing and furniture for a longer lifespan
We manufacture plastic fencing, outdoor plastic furniture and planters. We are based in Ireland and have a range of distributers nationwide. Our plastic fencing is stronger than wood and doesn't corrode like metal. Ideal for farms and homes.
No need to paint
Lasts for years
Looks great
Next Generation Plastics Ltd
We design and manufacture plastic fencing, furniture and planters
Designed for Irish weather
We are an engineering and plastic fencing manufacturer based in Co. Meath, Ireland.
We developed these new innovative fencing products to improve land boundaries
and reduce waste.
Our fence posts are extremely durable and never need to be painted or maintained.
Once installed they will provide an excellent barrier for land boundaries.
Our fencing can be ordered in small quantities and we offer bulk discounts on large
orders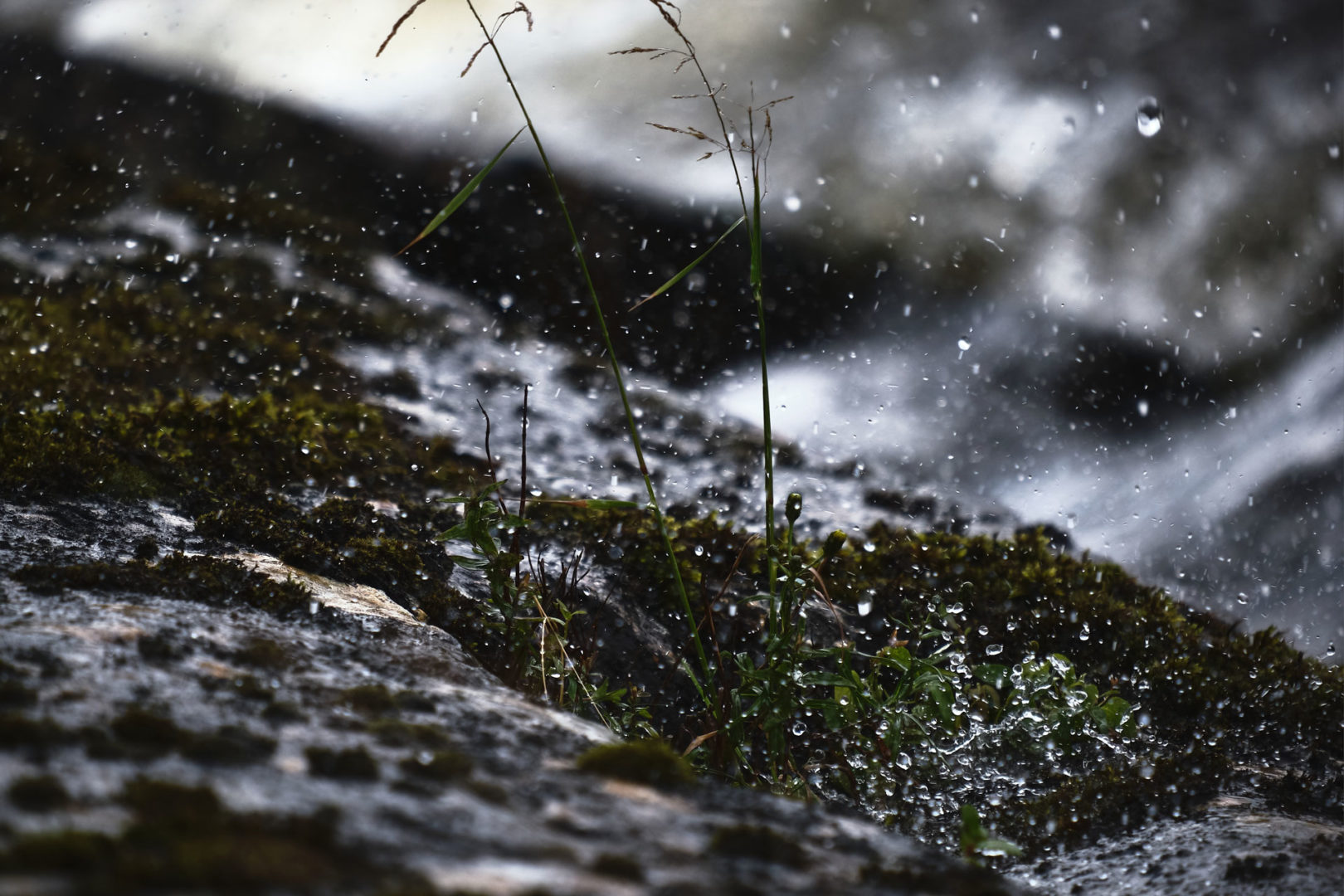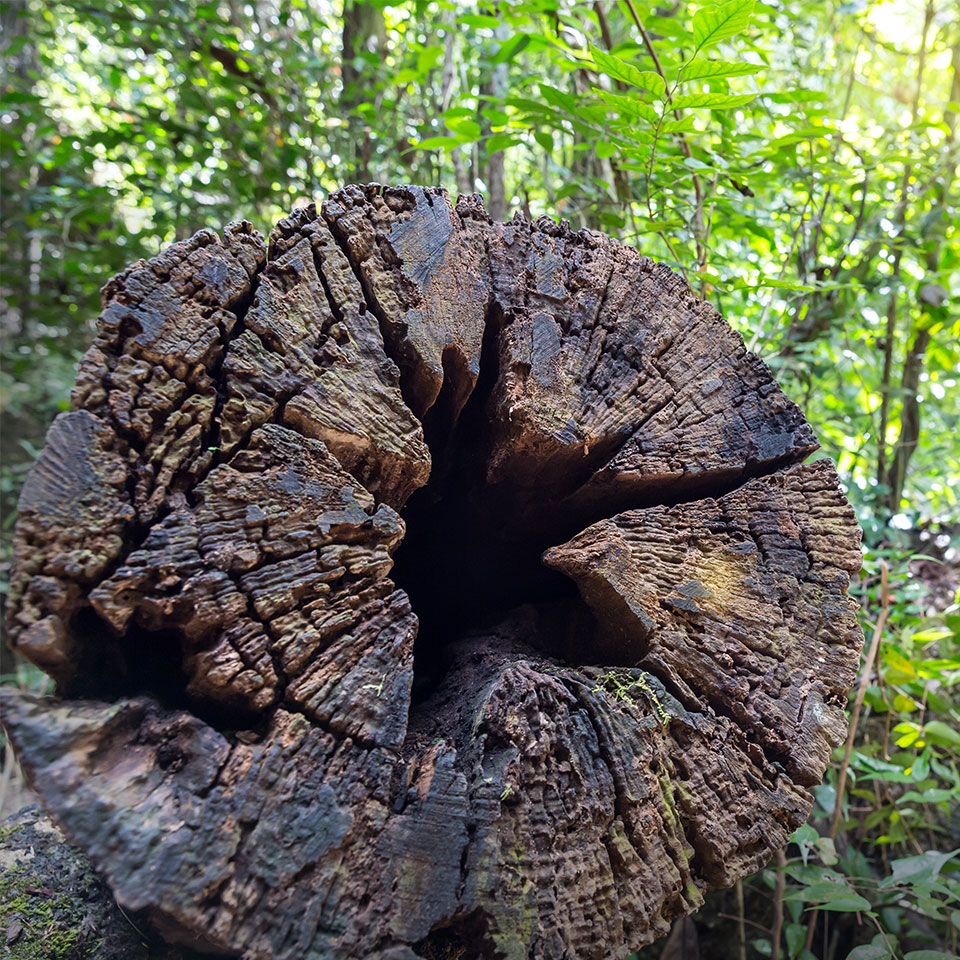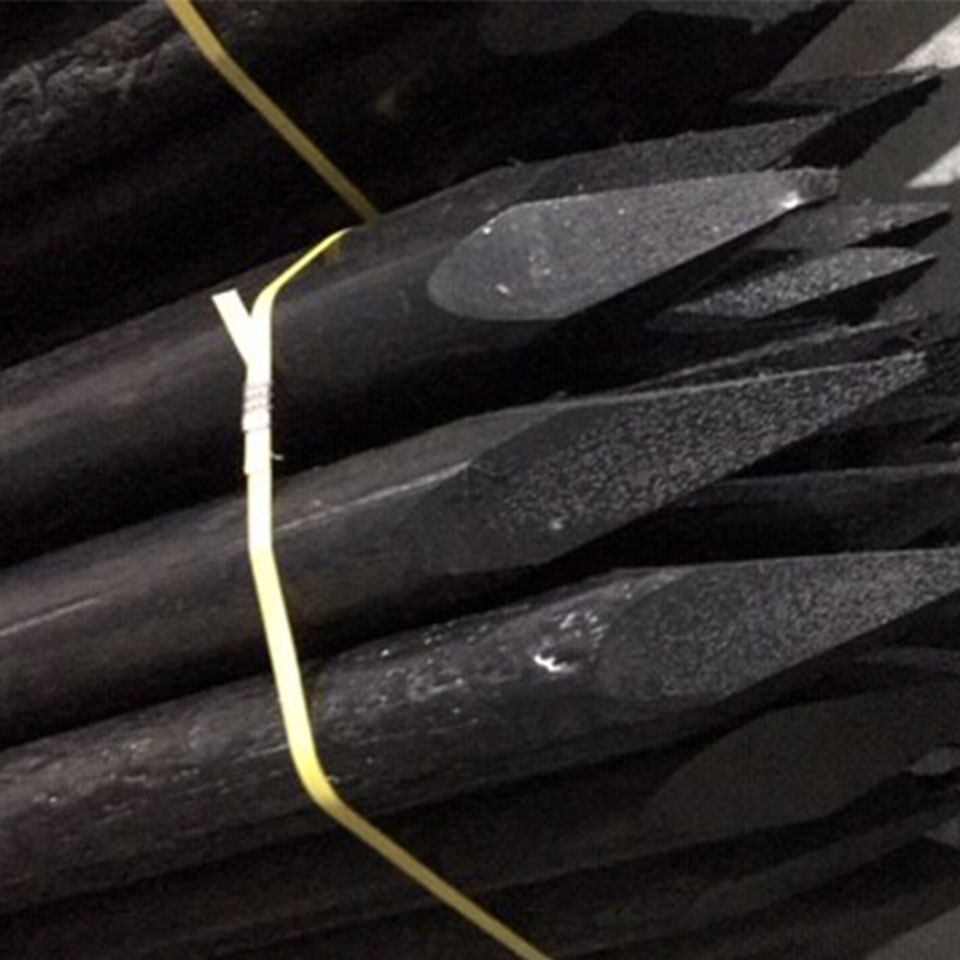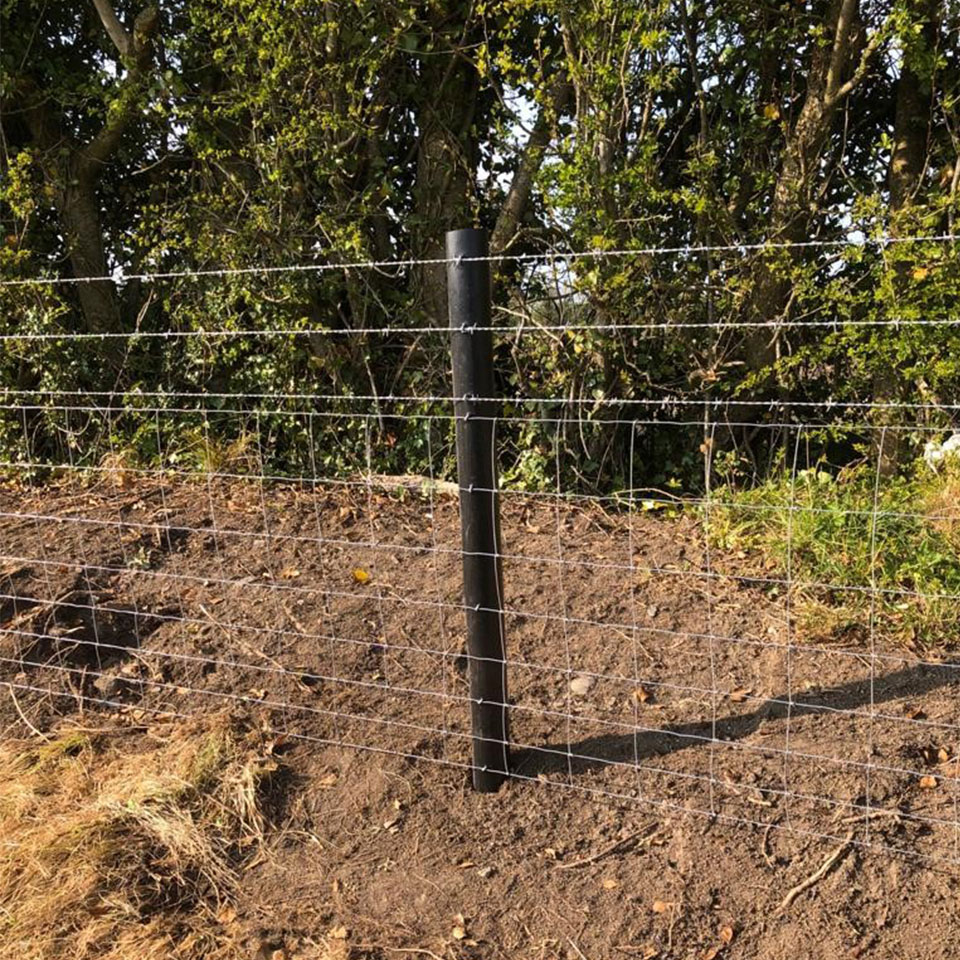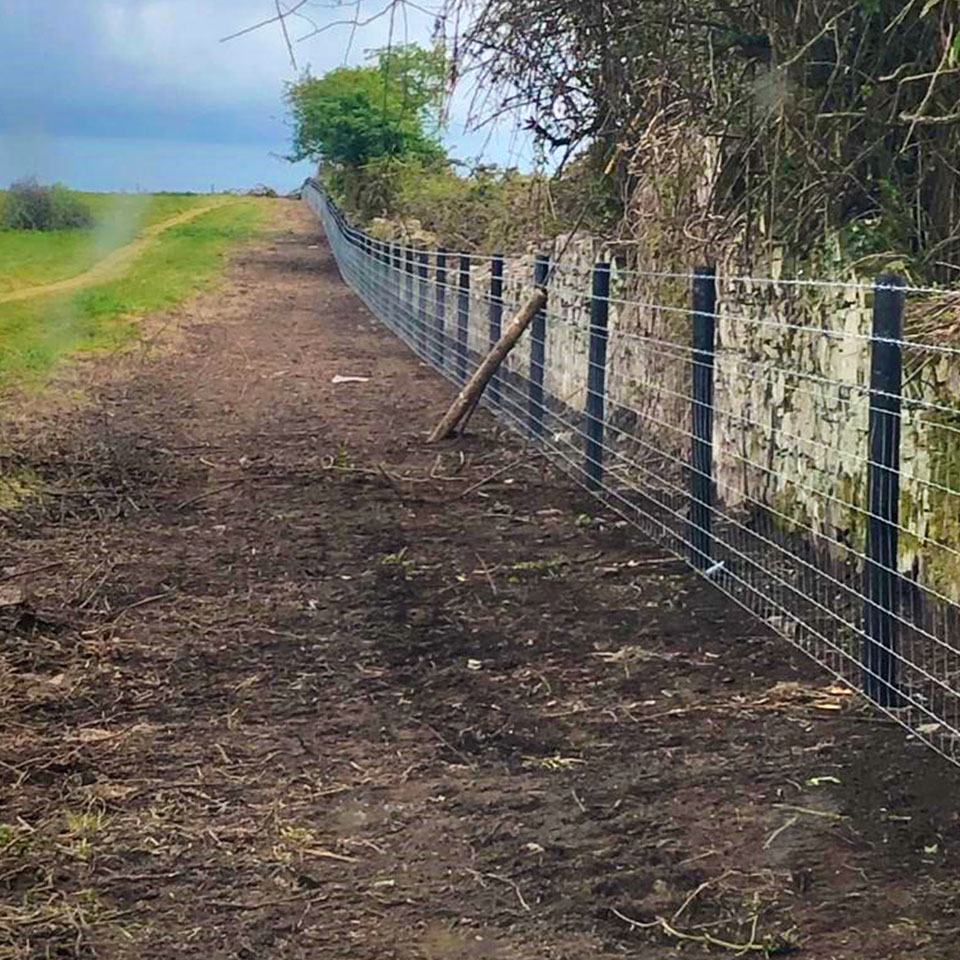 Fantastic range of products . I purchased the stakes . I was very happy with them . They are Made with recycled material , 40 years Life time 100% Irish 👏🏻👏🏻👏🏻
I would highly recommend next generation plastics for quality solid fence posts and picnic benches!!
Really well made posts. All nice and uniform. Ideal for wet ground conditions. Cut and nail like a hard timber posts. Look really smart in a fence line.
Excellent quality tables, and great customer service. Highly recommend
A fantastic service. Very pleased with the stakes.
Spent the day replacing all my fencing with new recycled plastic posts from @ngp.ie. I rent land and these are so handy to put down and bring with you when u need them. The insulators were reused but are not required u can staple tape to the post either.These posts will last a life time. Thank you to Ciara for supply and support fitting you went above and beyond.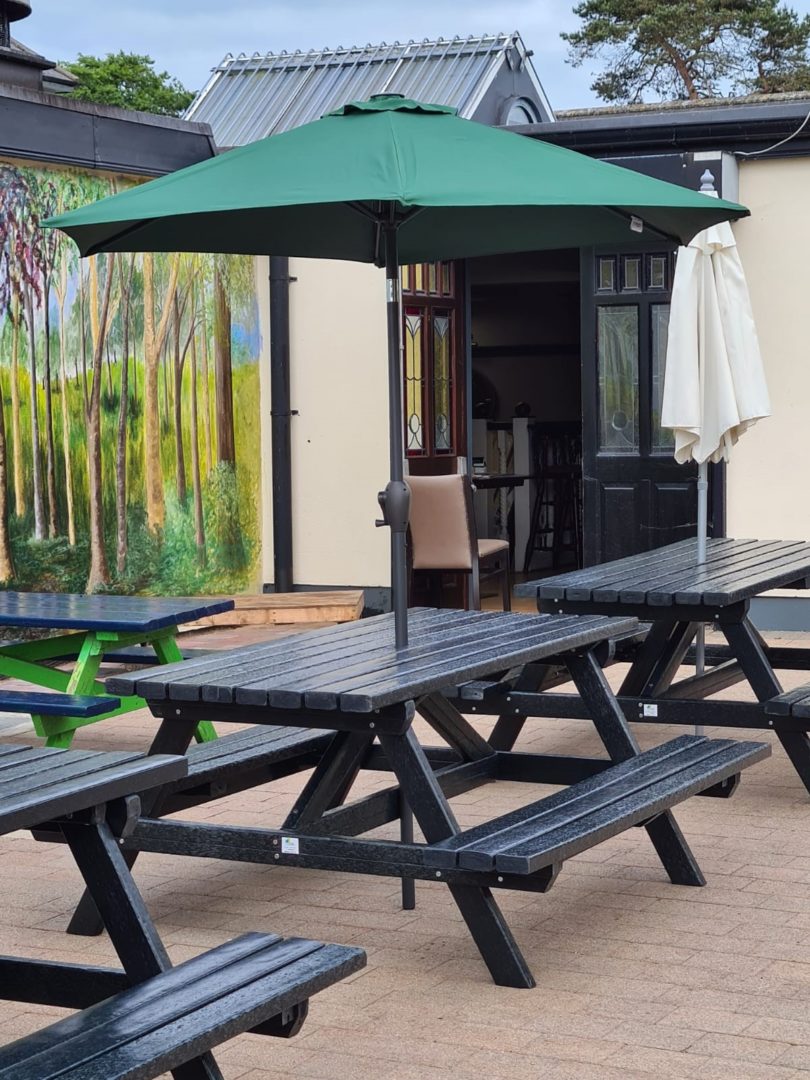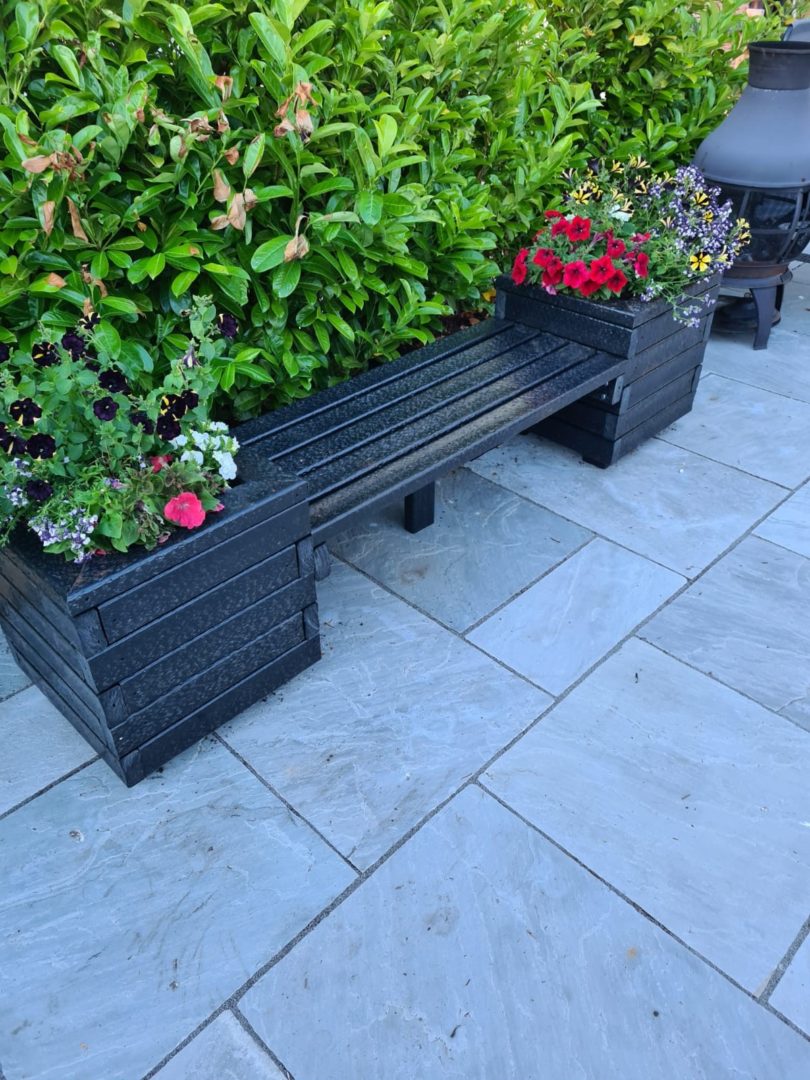 Plastic Planters
Did you know we manufacture a range of Plastic Planters?
These bench planters are ideal for home or in a commercial setting. They are made from 100% recycled plastic!
Each planter is 500mm x 500mm x 500mm with a bench width of 1200mm
Our small planter is sized at 500mm x 500mm x 500mm. They are a perfect size for any entrance decoration